We have been working with wood for 4 generations,
Great-grandfather built wooden houses,
Grandfather was an enthusiastic carpenter,
Dad manufactured wooden joinery such as windows, stairs and wooden furniture.
I am involved in the production of shop furniture and elements of equipment for shops, premises such as a pub, a restaurant.
We work with many advertising companies, architectural offices, store chains and an individual customer.
We manufacture and assemble ready furniture and furnishings.
We have dealt with the aging of wood for 10 years.
We merge metal-wood-mdf.
If necessary, we use old demolition wood.
We also paint MDF boards and have a powder paint shop, machines and the devices needed for locksmith work.
Feel free to contact us and cooperate,
Jakub Murdza

HIGH QUALITY

DRY MATERIAL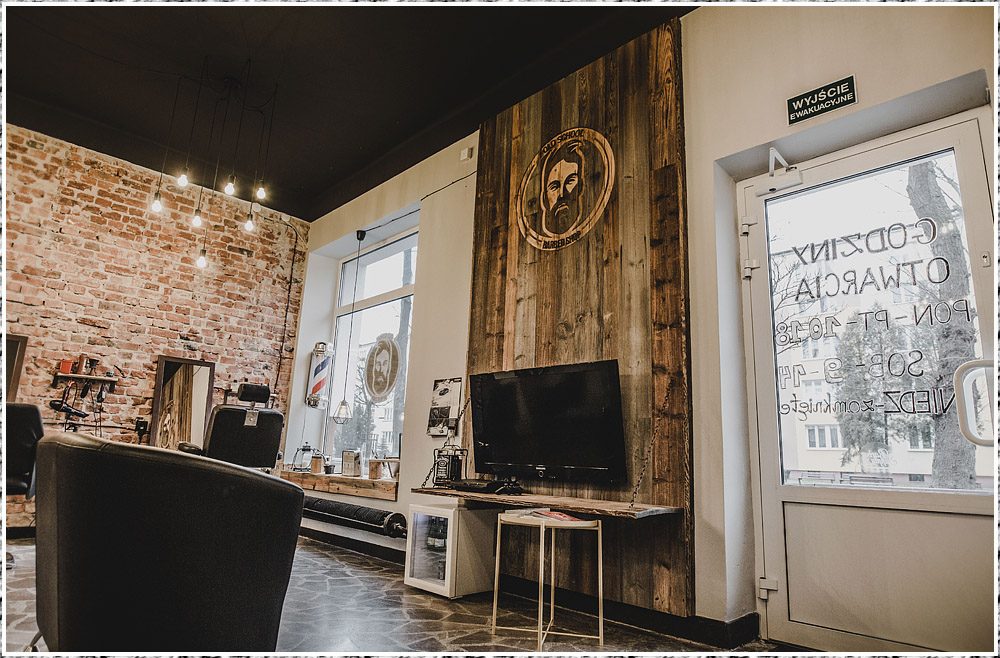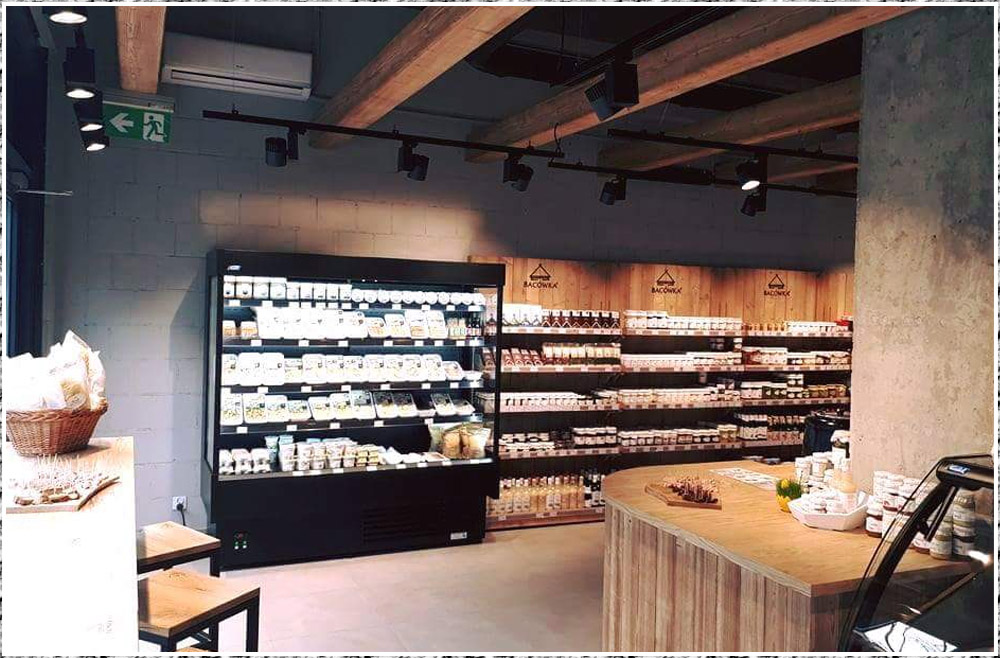 FEEL FREE
TO CONTACT US


ul.Wojsławska 2D, 39-300 Mielec

tel. 662 343 946

biuro@staredrewno.mielec.pl